Toshiba is known for its eco-friendly copiers and printers. This company is based in Japan, but its business made it worldwide. They started their business in the ceramics industry but found themselves in tech. Nevertheless, they make sure to use high-quality materials for their devices.
If you want to know more about their latest copiers, read more.
e-STUDIO4525AC
If your business is more modern than standard, you should use this model. E-STUDIO4525AC is a must for modern businesses. The device's features will allow modern companies to seek advanced functionality to increase workplace efficiency. Of course, younger people would make them easier to use, but they will be easy for the oldies.
Its main feature is that it can colour and print A3 documents up to 45 pages per minute while ensuring excellent output quality. That's super speedy despite its affordable price. 
They also have a user interface that can be customized entirely for better efficiency and customized workflows. As mentioned, it's integrated into modern business environments, like cloud and mobile printing. This means that even if you're far from the copier, you can still print as long as you are safely connected.
Moreover, this fully customizable user interface allows easy access to all functions and increases efficiency. It is equipped with 6GB ram and storage of 128GB SSD.
Aside from its cloud feature, it can also handle USB, PC, Email, Twain, Files, and File Transfer Protocols. So even if you are working at home and are too far from the office, you can still print your documents for anyone in the office who needs it. That's convenient for a hybrid work setup.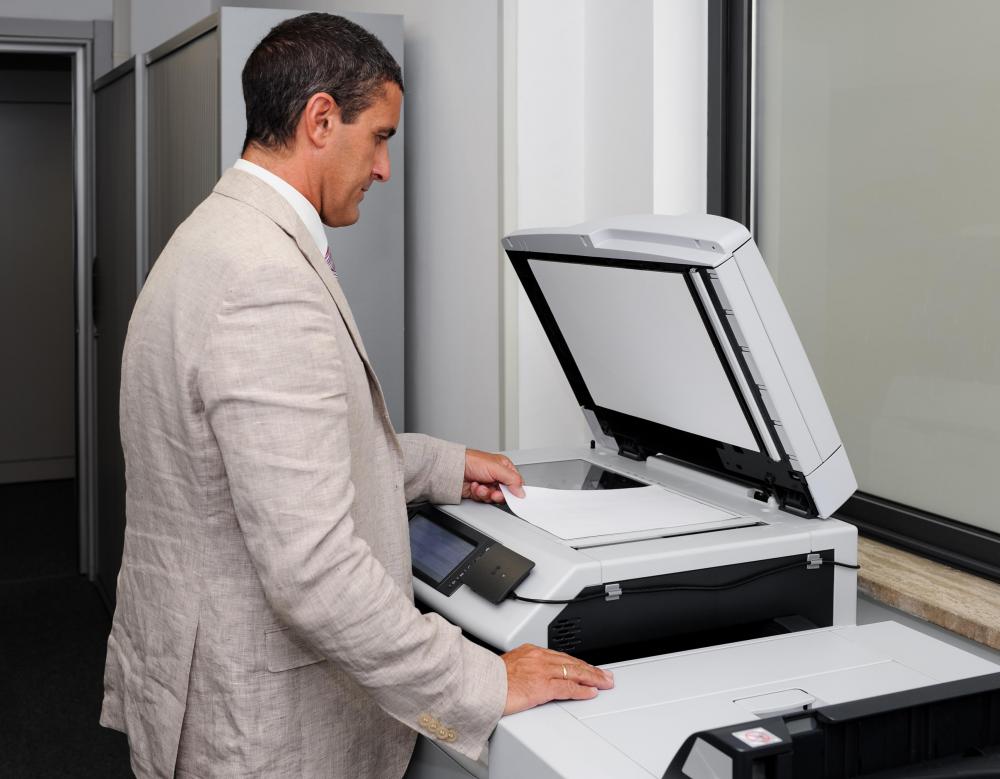 Office Collection: e-STUDIO400AC
Aside from the previous model, we also have e-STUDIO400AC suitable for general offices. This office printer is proven to have great speed and capacity; its feeder can hold up to 3,200 sheets of paper and has a customizable 10.1-inch interface.
They provide standard printing, copying, and scanning capabilities and fax options. It has cloud accessibility features, like printing from and scanning to cloud storage accounts. It' 's also super convenient, with only 20 seconds of warm-up time.
The devices are powered by Toshiba's e-BRIDGE controller, which has a 320 GB self-encrypting hard drive. The e-BRIDGE Print & Capture app supports mobile printing on Android and Apple devices.
Moreover, it comes with 4 GB of memory and a Dual-Core processor. When it comes to its RAM, it's a little slower compared to the e-STUDIO4525AC. However, it also supports standard USB and Ethernet connectivity, with wireless and Bluetooth connectivity available.
A3 PRINTER with ERASABLE TONER: e-STUDIO3508LP
Toshiba has these Eco-Friendly printers which support the cloud and scanning. The e-STUDIO3508LP eliminates the distinctive blue toner colour from printed documents, allowing up to five additional paper printings.
In addition, the e-STUDIO3508LP now comes with a new high-pigment toner with increased density. Users can find out whether a paper can be wiped clean and repurposed via the distinctive blue toner.
Like any other high-tech printer, this model can scan and even delete documents with a button used as an eraser. This also can separate paper from erased documents into sheets that can be used.
Toshiba MFPs simplify and integrate your workflow by supporting Cloud & Mobility solutions and protocols. This makes them suitable for businesses and schools alike!
Conclusion
Overall, Toshiba has everything from quality to eco-friendly printers that use vegetable-based inks. In addition to being environmentally friendly, Toshiba's inks can produce high-quality images that can be easily removed during paper recycling.
If you plan to get copiers for your office in Augusta, you can opt to buy copiers or lease copiers in Augusta. We can give you the option to get the copier that you want. You can contact our local copier leasing services department in your location.
If your Location is around Augusta, you may call us at (706) 250-4438, our personnel for copier leasing in Augusta will assist you. If you are also looking for copier repair services in Augusta, you may contact our copier repair personnel at the same number.
Additionally, using materials that are recyclable or biodegradable aids in avoiding longer-term waste in landfills. So what are you waiting for? Purchase Toshiba copiers now.