Augusta's stores that sell copiers and printers are all about this new Brother MFC-L6800DW. A lot of copier lease dealers are drawing up contracts for this model with quite the number of customers. It is most businesses in Augusta going for this particular model. So, what is really with this printer that makes it copier leasing worthy? Here are the pros and cons we decided you should weigh in order to conclude whether you should join the mob or not.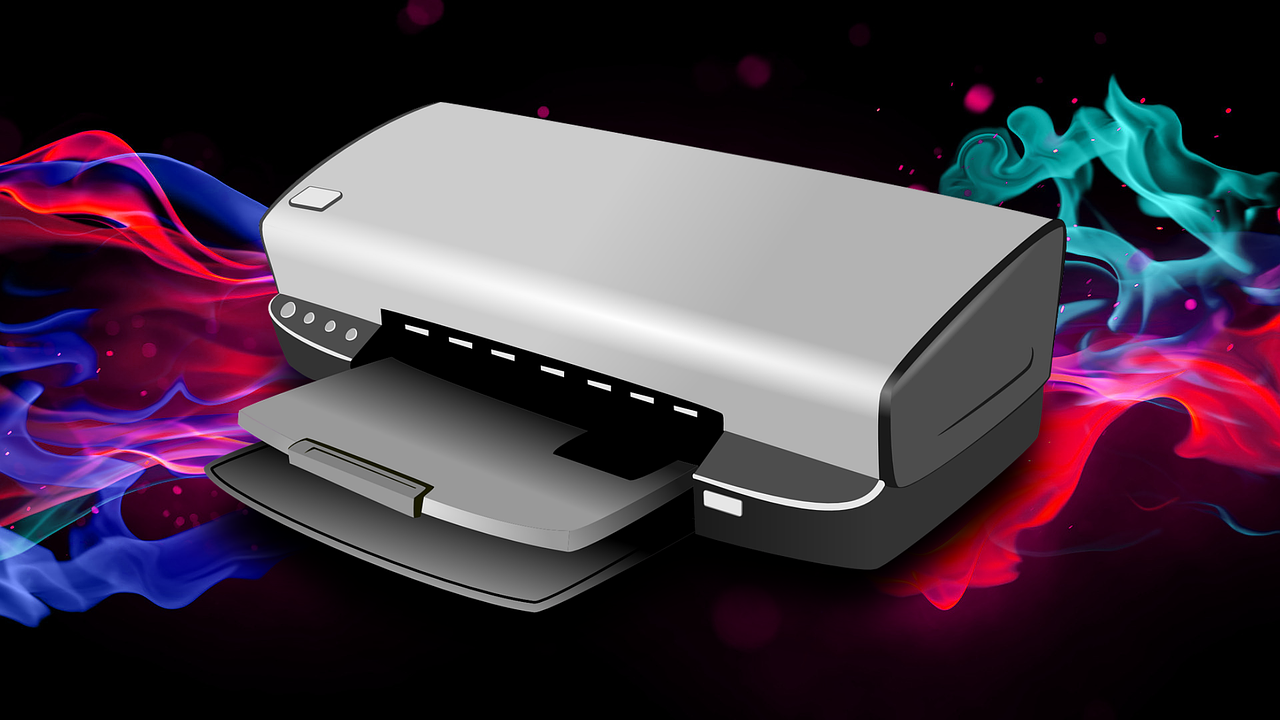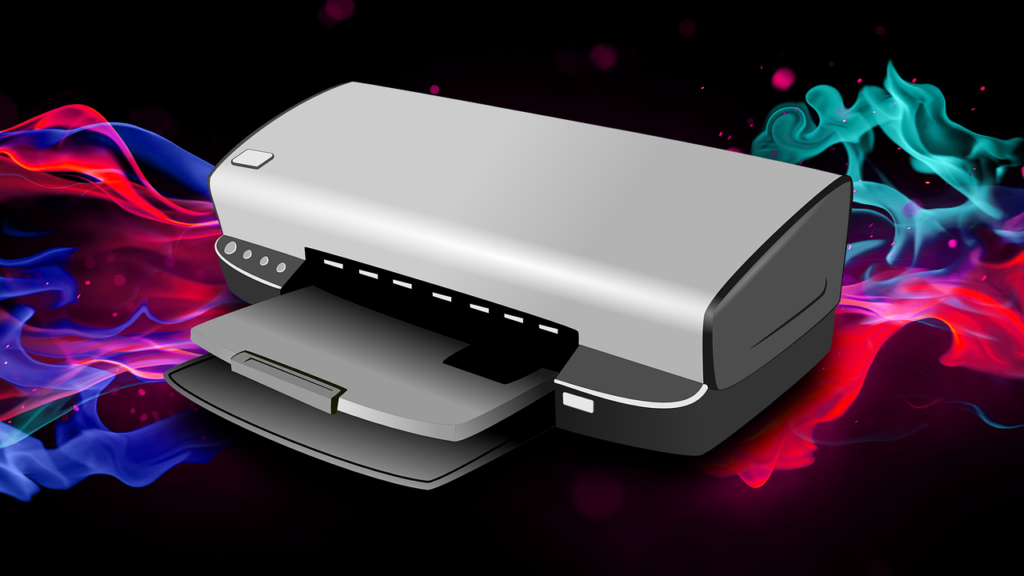 The Advantages
Reliable Speed
Every office needs reliable speed for their equipment. Offices are always on the run for errands and tasks. There is hardly time for them to pause even a second, so the same goes for whatever printer they will station in their workplace.
This monochrome printer prints 48 pages per minute. That is unbelievably fast and is exactly what every business firm would really want to get their hands on. No wonder a lot of people are drawing up copier lease Augusta deals for this one. Can you imagine not having to line up in the office copier station because this machine just spits all the documents out fast? That is a lot of seconds or minutes spared for you to just utilize for other work tasks.
Low Per Page Printing Cost
This Brother model has a low printing cost. This is just such good news for businesses, isn't it? This is due to its cheap toner price. It has high-capacity toner cartridges. That has an estimated yield of 8000 pages that brings down the average per-page cost to only $0.02. This machine is a long-term money-saver. It is just what every business needs for sure.
Created For High Volume Prints
Gone are the days when machines could barely keep up with the printing demands of an office. The MFC-L6800DW proves so as it is equipped to print high volumes of documents. It is unlike those typically deemed office printers that jam when they are given many documents to be printed. This Brother printer's speed works just well enough to see to it that it really is able to print a lot without malfunctioning due to speed limits. Imagine how amazing it is that it can print 10, 000 pages in its high duty cycle.
The machine simply seems to have no speed limit at all with its tested rate as mentioned. Your copier lease agent will be thrilled to discuss more of this with you should you consider leasing one.
The Disadvantages
It has no NFC connectivity option.
Many copiers are already designed with NFC connection features. However, this laser printer does not have one. It has Wi-Fi direct and other currently common connection options. It's just that it lacks the NFC which is common in Sony devices like their smartphones many employees use as their second work computer. This can be a minor problem if you rely on NFC connecting
devices. However, given its other connections, you should not be that worried.
Poor Graphics Quality
The MFC-L6800DW produces average text quality outputs. It is only its graphics print that is disappointing. It could be better given that other printers of this sort surely have better graphics. Still, this printer is suggested usually to strictly text document printers with less priority to
graphics. That is why if you are one of those, this should not be much a factor anymore.
Besides, tests show that the graphics quality isn't entirely awful. It is just that for its type, it could have been better. Not really a big deal, right?
It Is A Monochrome Printer
As long as you don't really need color outputs for your office, this is such a steal. However, if you do have color prints, it could be really disappointing that this awesome machine can't work with you.
If you plan to get copiers for your office in Augusta, you can opt to buy copiers or lease copiers in Augusta. We can give you the option to get the copier that you want. You can contact our local copier leasing services department in your location.
If your Location is around Augusta, you may call us at (706) 250-4438, our personnel for copier leasing in Augusta will assist you.